FAB Weekly Newsletter
Get free recipes, amazing food photography and styling tips, vegan cooking tips and updates on FAB recipes, vegan travel and lifestyle.
Subscribe here
Featured Products
Featured Recipe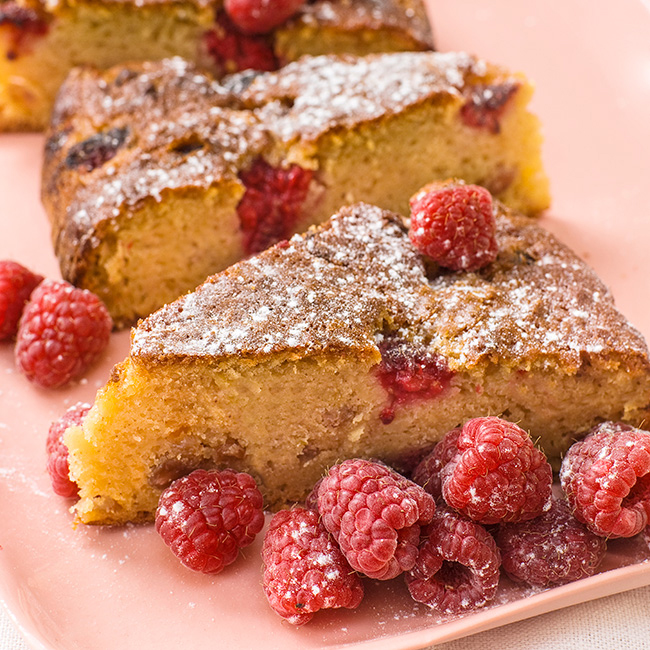 Our delicious Vegan Raspberry Tea Cake is a Gluten Free Recipe and easy to bake for any special occasion, afternoon tea, high tea or serve as a delicious dessert. Vegan Raspberry Cake has no eggs or no dairy and served with gorgeous healthy fresh raspberries.
Prep: 20 mins
Cook: 30 mins
8-10 servings