FAB Weekly Newsletter
Get Whole Foods Plant-Based recipes, food photography, nutrition tips, vegan cooking, inspiration and how to transition to a healthy lifestyle.
Subscribe here
Featured Products
Featured Recipe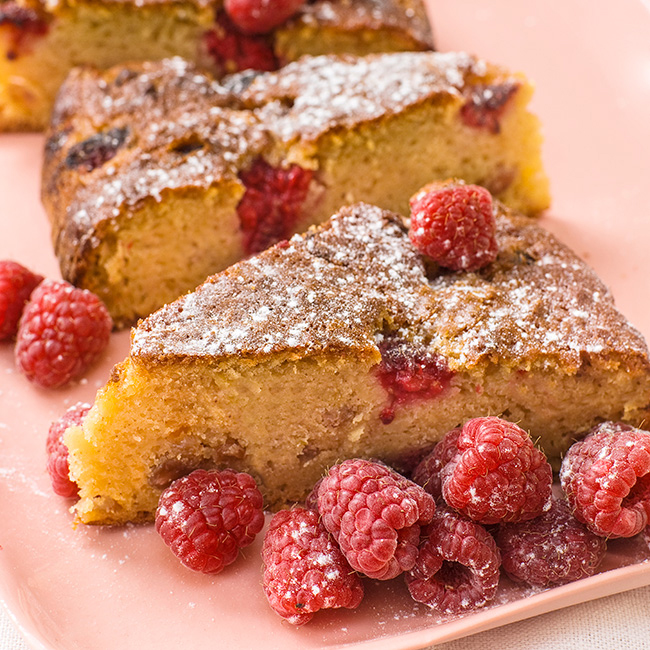 Our delicious Vegan Raspberry Tea Cake is a Gluten Free Recipe and easy to bake for any special occasion, afternoon tea, high tea or serve as a delicious dessert. Vegan Raspberry Cake has no eggs or no dairy and served with gorgeous healthy fresh raspberries.
Prep: 20 mins
Cook: 30 mins
8-10 servings