FAB Newsletter Registration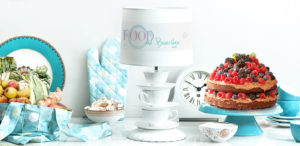 FAB Newsletter Registration: Connect with us to keep up-to-date on Integrated Nutrition, how to avoid Chronic Disease through Healthy Whole Foods Plant Based diet.
Get Whole Foods Plant-Based recipes, how to cook without oil, sugar and animal products, healing foods. Learn Health and Wellness practices to stay happy and live with minimal to no stress.
We provide nutrition & WFPB cooking tips, workshops and exercise tips and inspiration on how to transition to a healthy lifestyle.
Join our growing global FAB Community and receive our free newsletter.